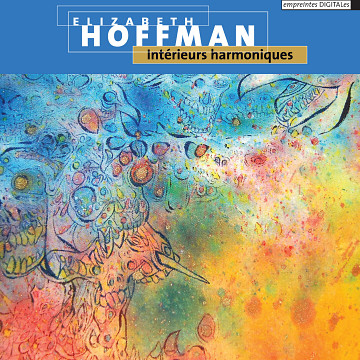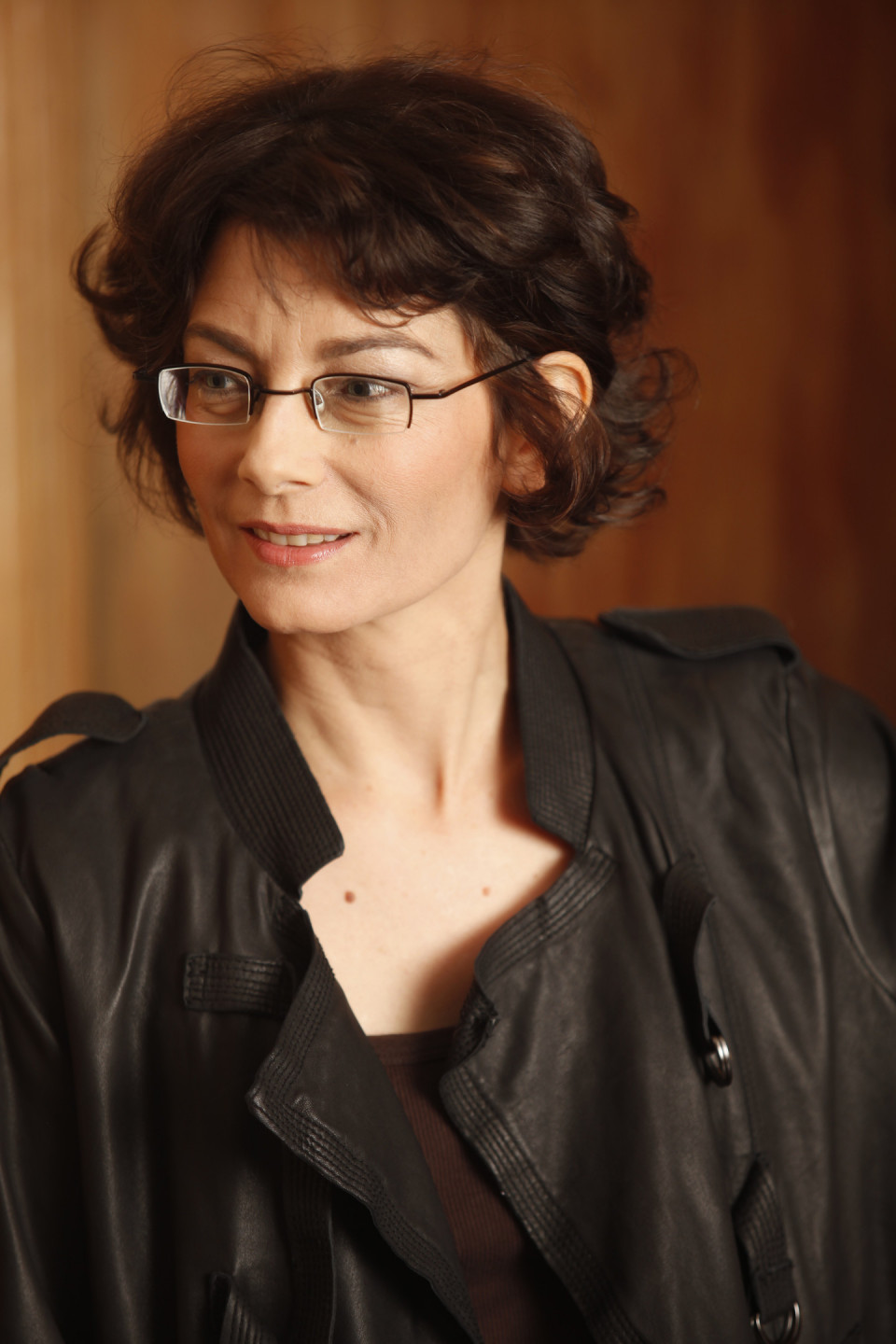 Release

:

Apr 21, 2012

Wholesale price

:

CAD 10.00
File under

:

concrète / electroacoustics
1st solo album by American composer Elizabeth Hoffman.
6 acousmatic works "obsessed with harmonic design and with sonic resonance."
This album comes out on the label empreintes DIGITALes based in Montréal. Established 1990, this label is widely considered as the world leader in electroacoustics / acousmatics.
---
New York City composer Elizabeth Hoffman plunges us into her personal sound universe where matter is decomposed, presented in a unique angle. Hoffman calls an imaginary world where drums are transformed into abstract resonances (Resonants), where water rustling turns into a myriad of textures (Water Spirits), where birdsongs become entangled harmonic frames (Songstressed), where the sound of strings bursts out into euphoric accumulations of micro-elements (d-ness). On this disc, natural sound is reinvented in the pure acousmatic tradition where the coherent compositional discourse will profoundly and actively engage the listener.