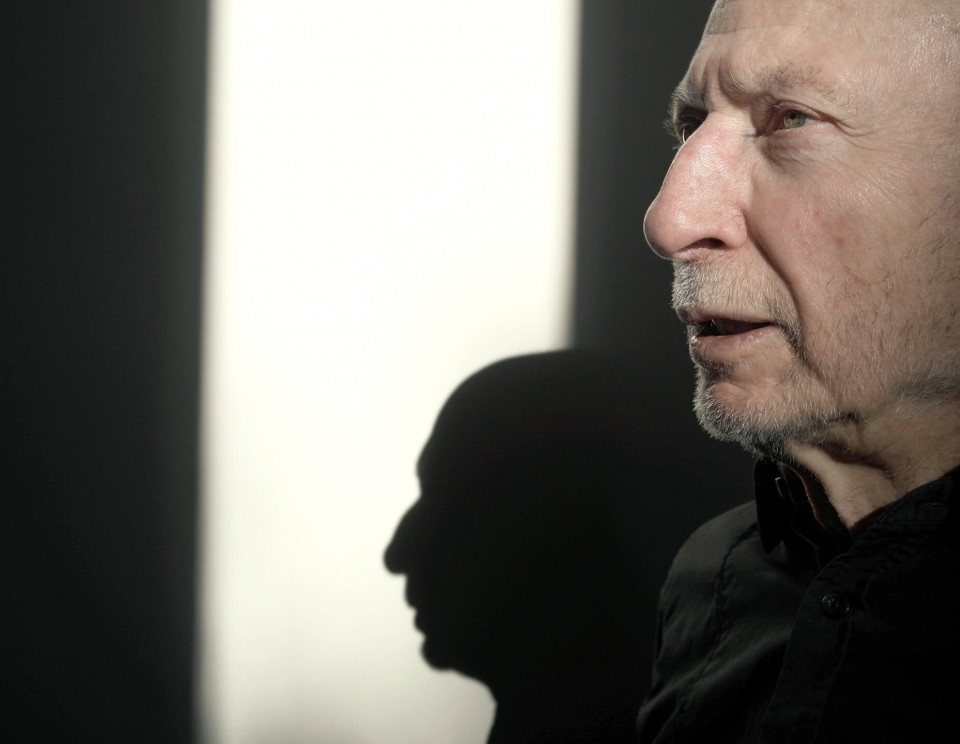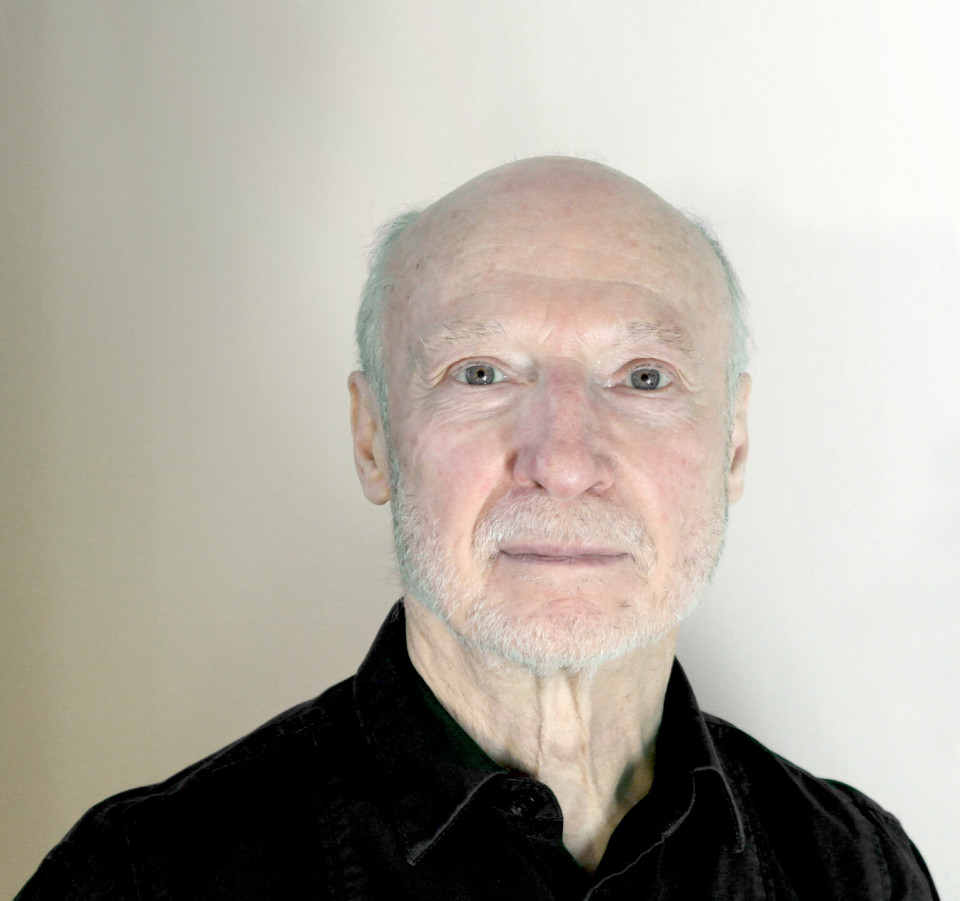 empreintesdigitales | IMED 22182 | CD
Total duration

:

66:43 | UPC

:

771028218226
empreintesdigitales | IMED 22182_NUM | Download
Total duration

:

66:43 | UPC

:

771028218288
Release

:

Dec 16, 2022

Wholesale price

:

CAD 10.00
File under

:

concrète / electroacoustics / mixed
5th disc by Québec composer Yves Daoust.
5 acousmatic and mixed works.
2 complementary versions of the piece

Lily

.
The concert recording of the premiere of

Calme chaos

by the 16 musicians of the

Nouvel ensemble moderne

.
This album comes out on the label empreintes DIGITALes based in Montréal. Established 1990, this label is widely considered as the world leader in electroacoustics / acousmatics.
---
---
With Quatuor (1979), I started exploring the classical music repertoire, looking to trigger new readings of works from the past through their confrontation or comparison with contemporary documentary environments. This approach is illustrated herein by Impromptu 2 and Calme chaos. On the other hand, Lily, which is articulated around the confidences of a courtesan, feels closer to my very first electroacoustic music piece Paris, les Grands-magasins (1975). I have included two versions of it, an acousmatic one and a mixed music one. I believe they open up different readings.