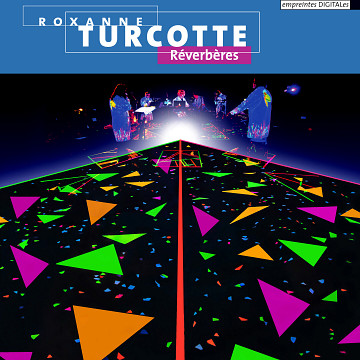 empreintesdigitales | IMED 21173 | CD
Total duration

:

73:40 | UPC

:

771028217328
empreintesdigitales | IMED 21173_NUM | Download
Total duration

:

56:39 | UPC

:

771028217380
empreintesdigitales | IMED 21173_NUMBIN | Download — Binaural
Total duration

:

73:40 | UPC

:

771028217373
Release

:

Oct 1, 2021

Wholesale price

:

CAD 10.00
File under

:

acousmatics / electroacoustics / mixed
5th solo album by Montréal-based composer Roxanne Turcotte.
Bonus (CD)

:

Les oiseaux de Nias 2

, a work in binaural audio for headphone listening.
This album comes out on the label empreintes DIGITALes based in Montréal. Established 1990, this label is widely considered as the world leader in electroacoustics / acousmatics.