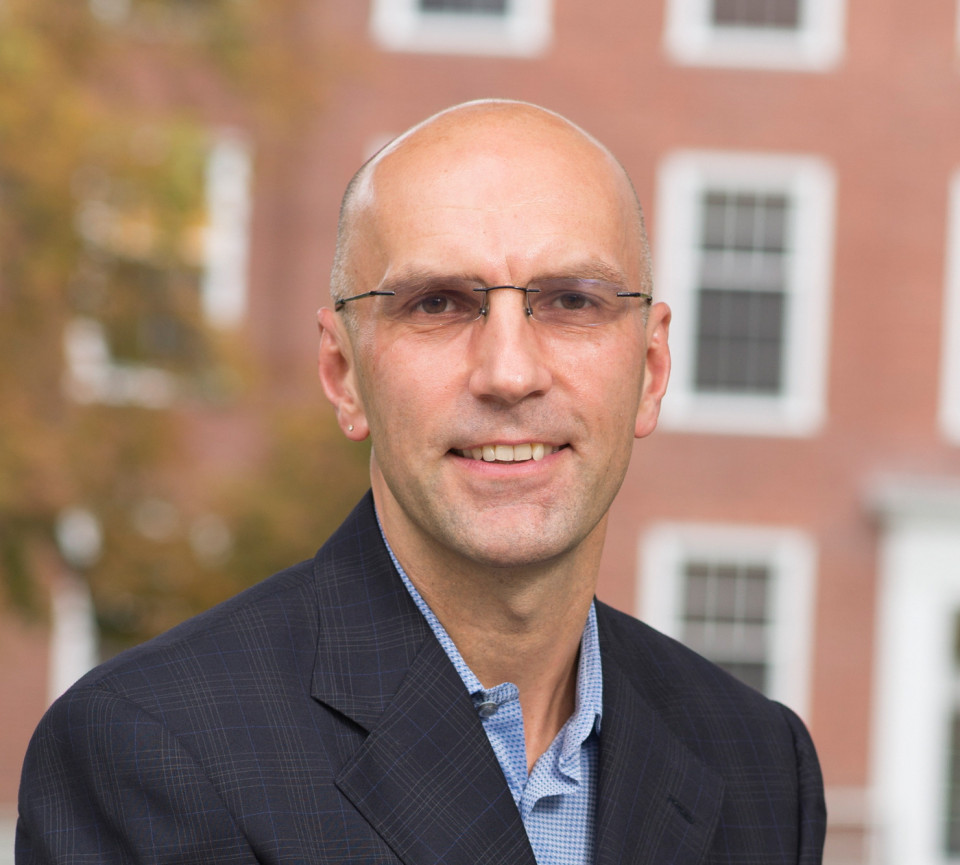 empreintesdigitales | IMED 22180 | CD
Total duration

:

60:12 | UPC

:

771028218028
empreintesdigitales | IMED 22180_NUM | Download
Total duration

:

60:12 | UPC

:

771028218080
Release

:

Nov 18, 2022

Wholesale price

:

CAD 10.00
File under

:

concrète / electroacoustics
3rd solo album by German composer Hans Tutschku living in Spain after residing over a decade in the Boston area (MA, USA).
Complete cycle fo 5 acousmatic works.
This album comes out on the label empreintes DIGITALes based in Montréal. Established 1990, this label is widely considered as the world leader in electroacoustics / acousmatics.
---
The 5-part cycle Remembering Japan reflects my impressions of a three-month stay in Japan in 2014. I traveled to very different areas of the country, improvised with musicians, and took countless recordings of daily life, ceremonies, nature, and culture. Each of the five parts, which can also be presented individually, treats the sound material in a specific way…